Tom Barrett has another "Interesting Ways" collaborative presentation in the works.  This one is about using QR codes in the classroom.  Mine is tip is #5:  Using QR codes to promote school events.  View the presentation at:  https://docs.google.com/present/view?id=dhn2vcv5_765hsdw5xcr or help out and add your own idea.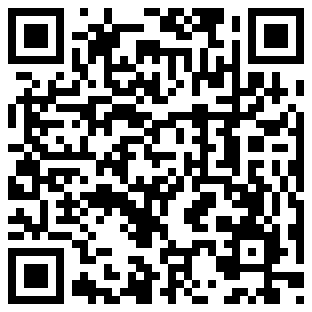 2.  Create a simple web page (ie, Google Sites) to promote that event.  I made one for my high school book club to promote good book recommendations for Teen Read Week.
3.  Print small notes with the title: What's happening in school this week??? Scan this code with your mobile device to find out! and tape them in the bathroom stalls, mirrors, or areas where mobile devices are allowed at your school.
4.  Trust me, your tech savvy kids will know what to do — and it will peek the interest of other students too!
Submitted by Colette Cassinelli